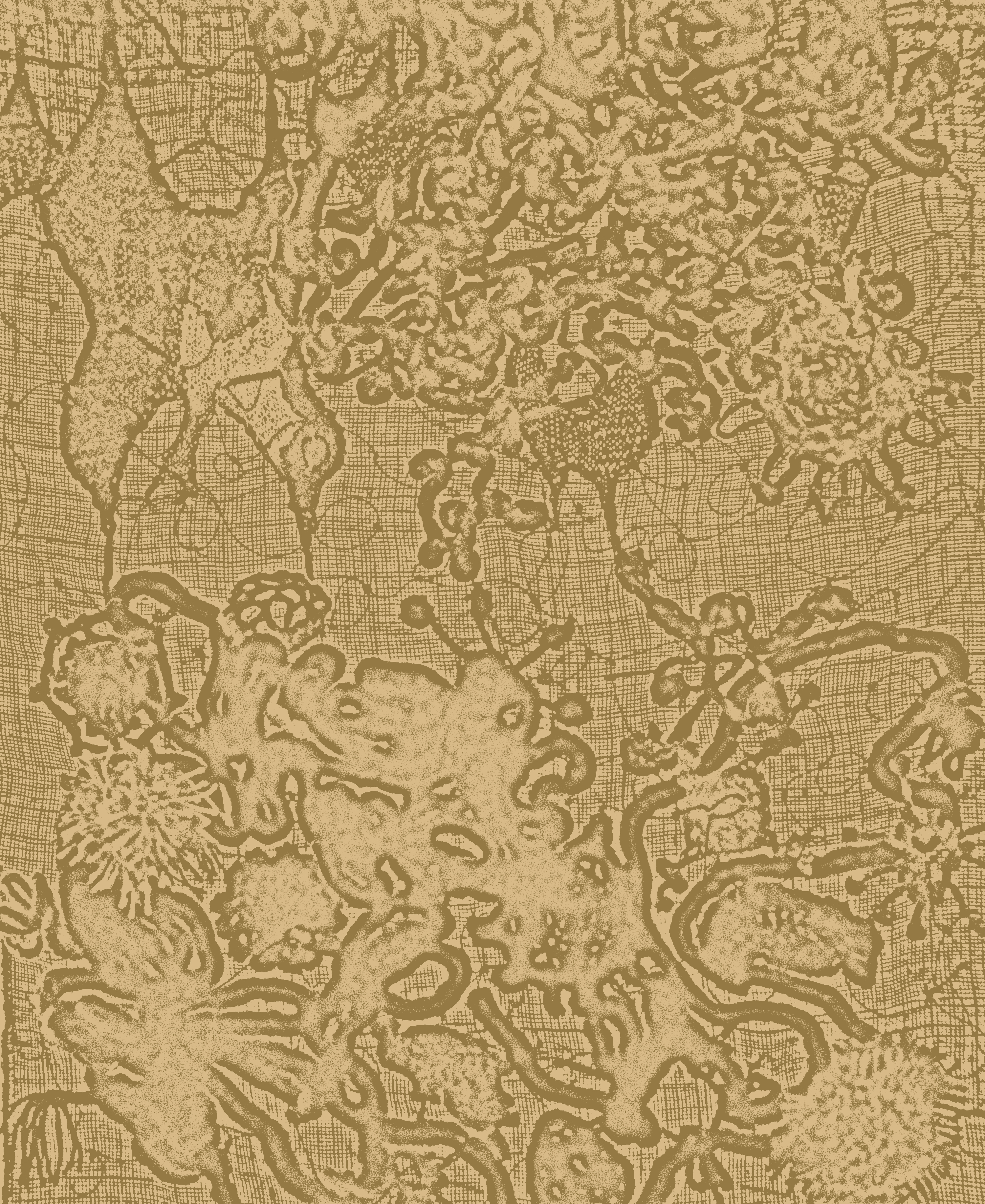 An idea emerged in the studio during the work we were doing around 'the mind and body' : perhaps we might exhibit in The Cumbria Infirmary. Some contact between college and 'Arts in Health' people at the hospital, it appeared, – all a bit vague really but quite exciting. I was interested in this potential liaison because my work at the time was exploring the dual brain theory relating to mental well-being and gut bacteria.
The hospital person might come in to college ……..
As time passed, it seemed that this liaison was just that – an idea! But, the hospital person did send us details about 'The First Cumbria Arts In Health Conversation' that would take place in January 2019.
I got a ticket.