Having decided to limit the 'environment' that might impact upon us to a more intimate space than 'landscape vastness' (personally, feeling this to be something of an artistic anachronism in terms of the contemporary sublime); I began some research around 'art/gardens/parks'. Again – rich resources online at The Tate. https://www.tate.org.uk/context-comment/articles/earthly-delights and https://www.tate.org.uk/context-comment/articles/cultivated-minds-art-garden
I found this particularly interesting https://www.tate.org.uk/whats-on/tate-britain/exhibition/art-garden/art-garden-exhibition-guide/art-garden-exhibition-guide because the principles of 'Thresholds and Prospects', 'The Secret Garden', 'Fragments and Inscriptions', 'Coloured Grounds', and 'Representing and Intervening' begin to provide a visual framework around which to explore my own ideas in the forthcoming weeks ….. This article also led me to the artist Ian Hamilton Finlay with whom I feel I may be about to become a little obsessed! I MUST go to 'Little Sparta'.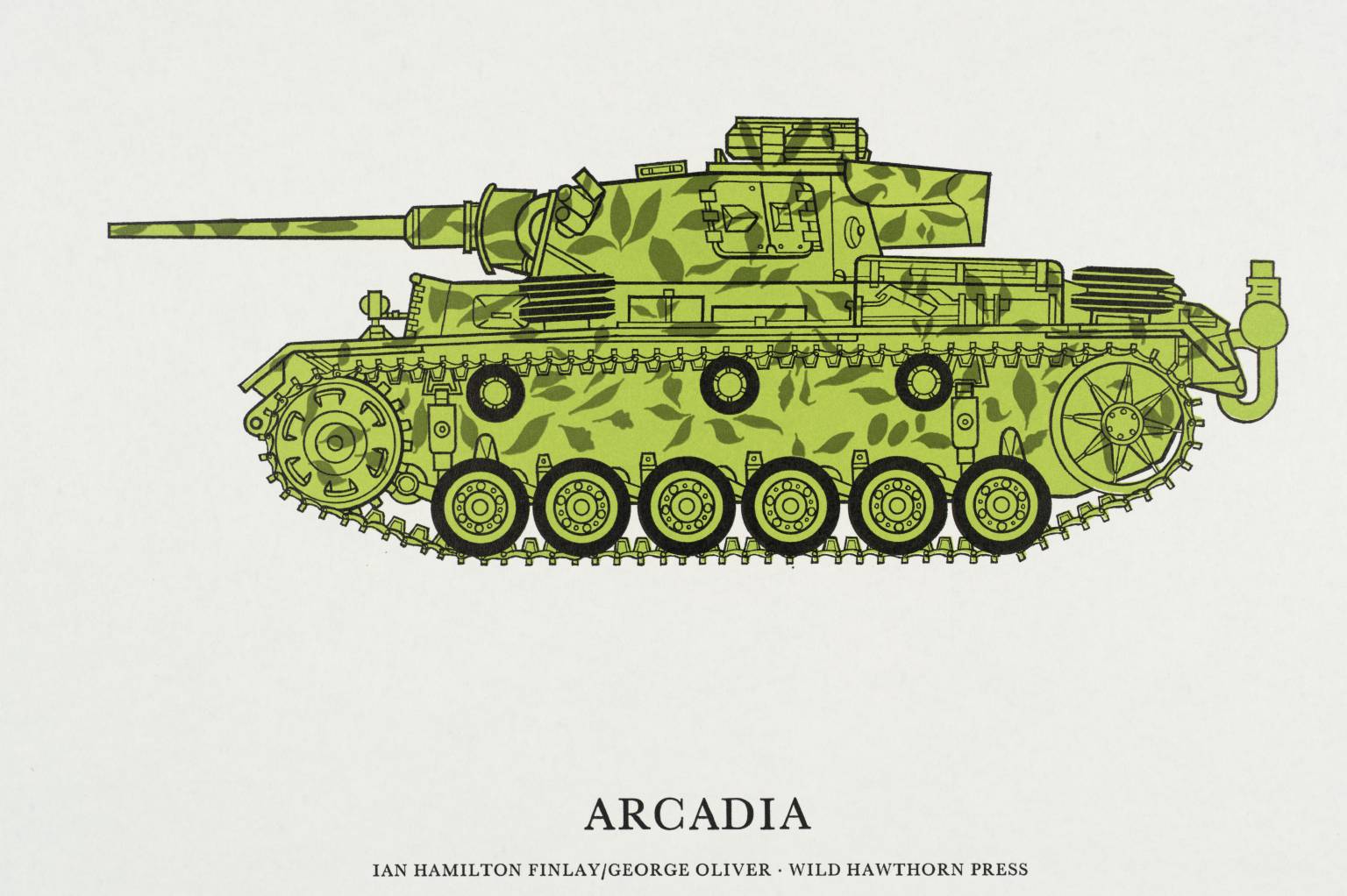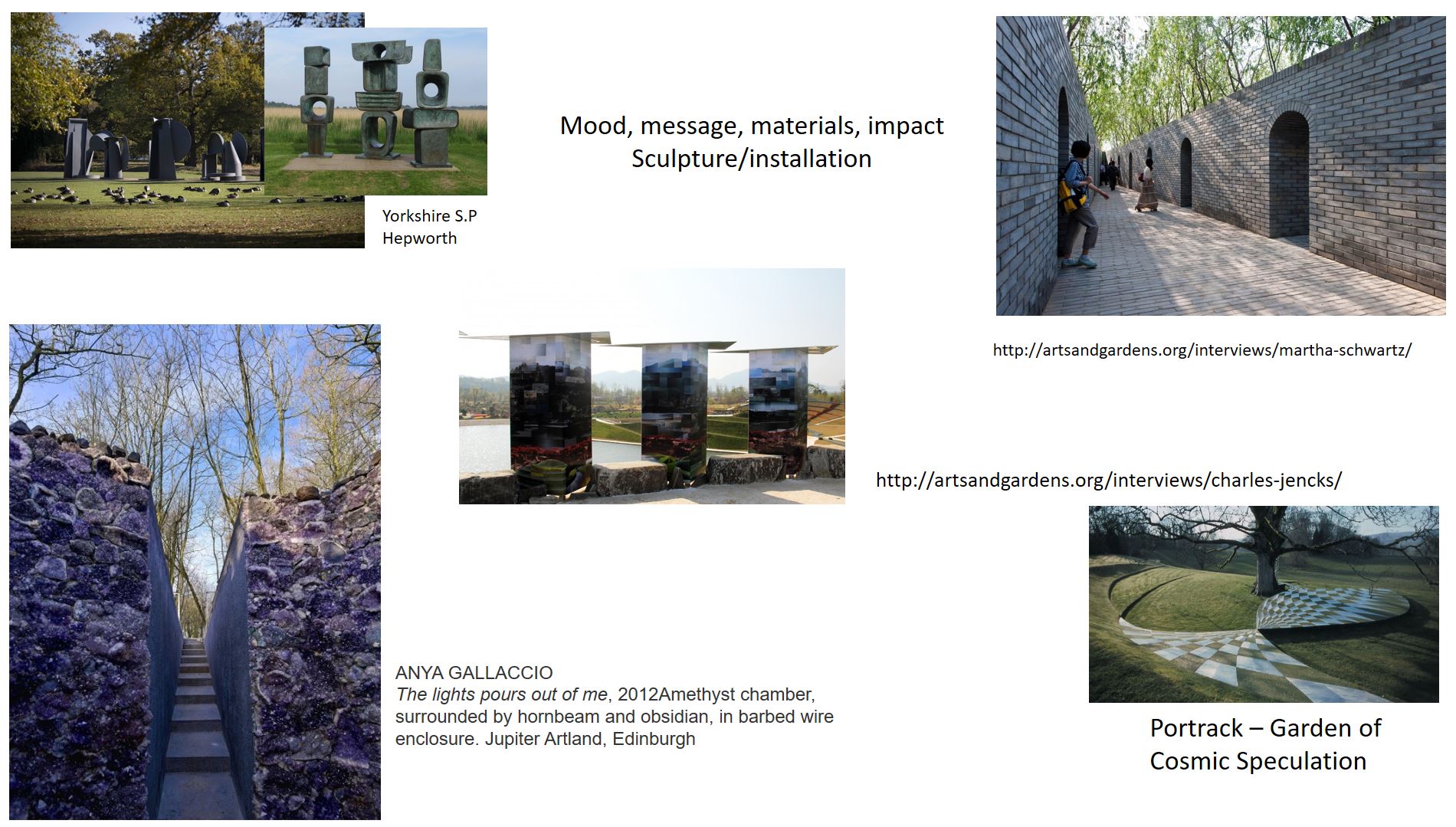 Above, further research for visual references and inspiration around art/garden. http://www.artsandgardens.org providing some interesting information about garden designers and artists' gardens. I am intrigued by Jenck's use of materials and sculptural forms in the environment as well as using the land to sculpt with. A visit to The Garden of Cosmic Speculation could be possible…….