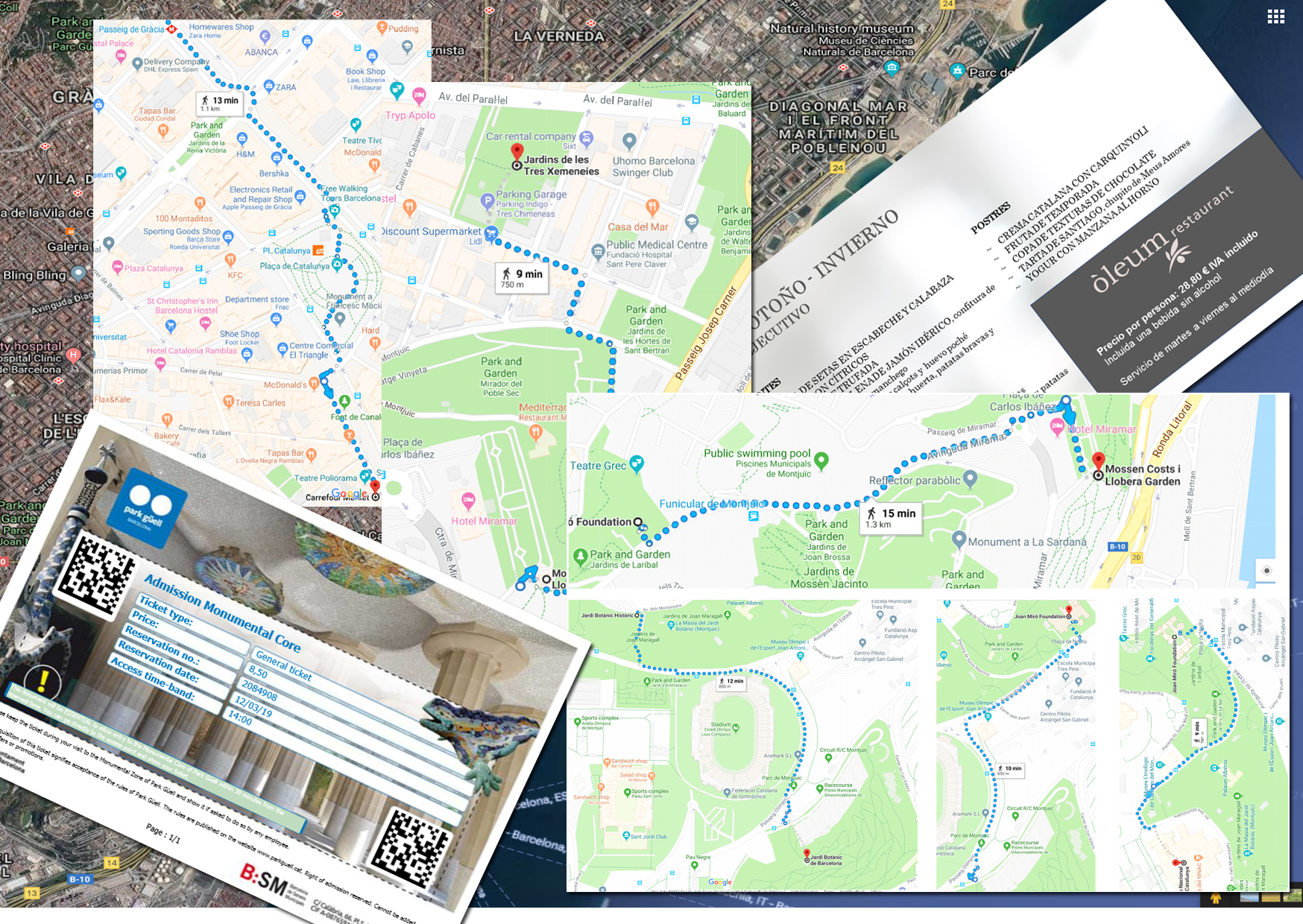 My plans for the Barcelona trip centre around visiting parks and gardens, in addition to CCCB, MNAC, The Miro Foundation and whatever independent galleries may catch my eye. There is going to be a lot of walking! My reading about gardens should inform my observations while in Barcelona, in addition to some works of art that I have looked at for research.
Martin Boyce (TP 2011) who is interested in the psychological experience of space. This image interested me as a representation of 'parks' in the urban context. It will make me look out for key features, repeated 'motifs' if you like. BINS. SEATING. PLANTING. STRUCTURES. …….. what will I find that is common in the parks and gardens? What will make each one distinct?
It is interesting how the 'trees' connect to the ground and sort of have 'roots' in the earth in the way the light reflects in the floor. Pools of light may be something to consider to imply root systems and hartig net/ soil biome in my work.