I think the show is beautifully presented and does credit to the effort that people have put into the work. Viewing it all, as objectively as you can when you're so wrapped up with the people whose work is there, I can say that I love Elliott's design piece about different ways of seeing …. I couldn't resist having a play!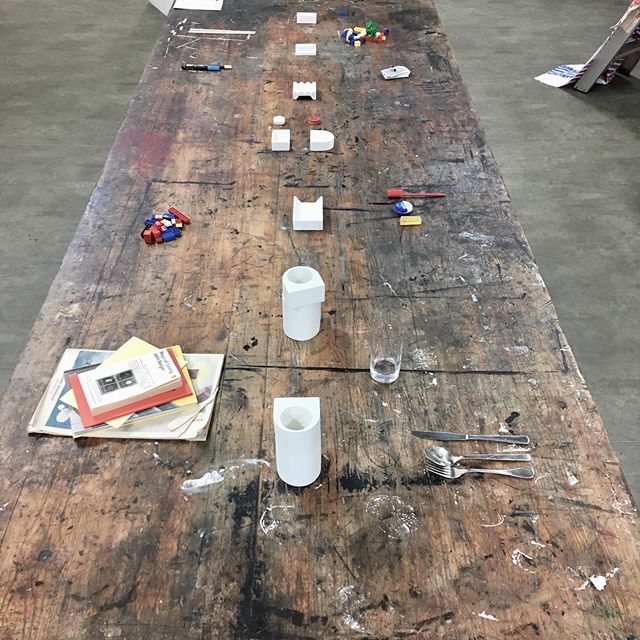 Playing with Elliott's things.
I think Alice's 'Body Shock' is amazingly powerful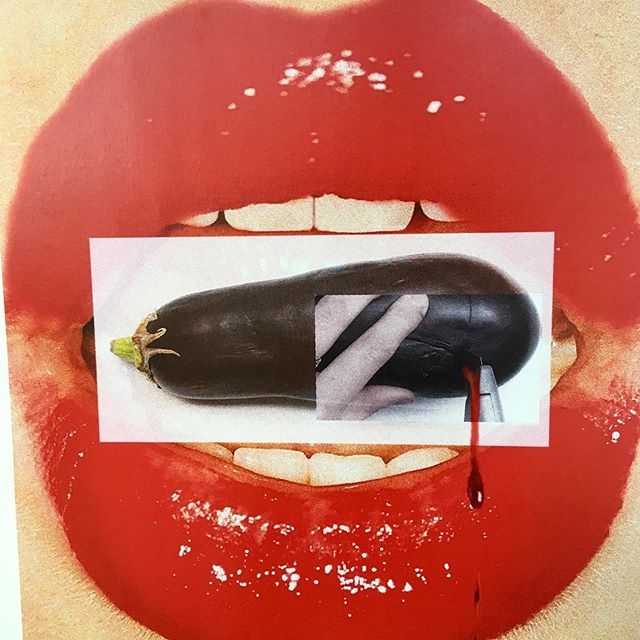 When I brought guests… these were their favourites
My husband's top 5 include these in particular.
I think this range is awesome…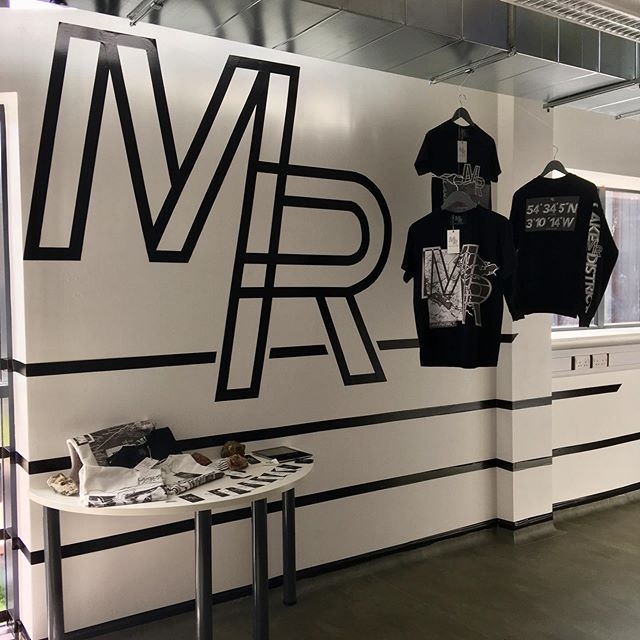 My favourite piece is Sophie's – it closed the show ….. ironic!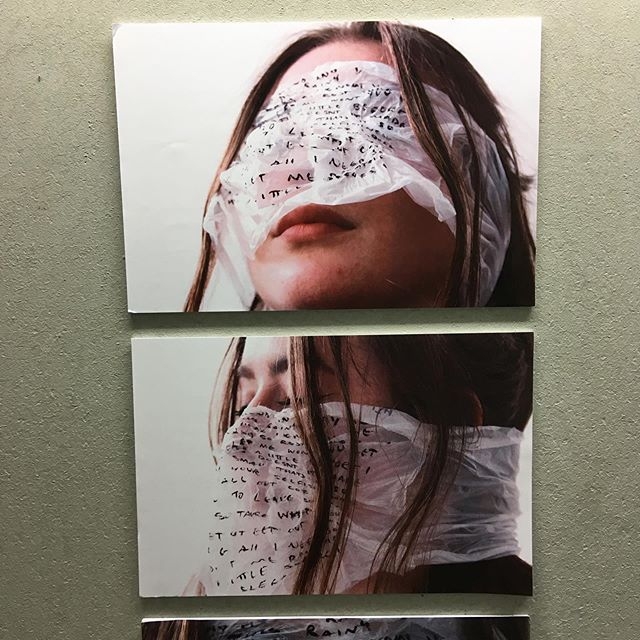 Speaking of ironic….. amusing to observe this in our 'local'.