What strange times! There is a Corona Virus pandemic. This first week of 'lockdown' has been spent preparing a new proposal. No clue how this is going to work out while University is shut!!!!! There's not an inch of space here in which to work as the house is full of all the babies for the allotment – every table top, windowsill etc. and it'll be some time before it's clement enough to put them in the poly tunnel. Hey ho. Nevertheless, some ideas have been placed in the obligatory PowerPoint presentation and perhaps rather ironically, we kicked off the new module with online presentations on April Fools Day – you have to laugh.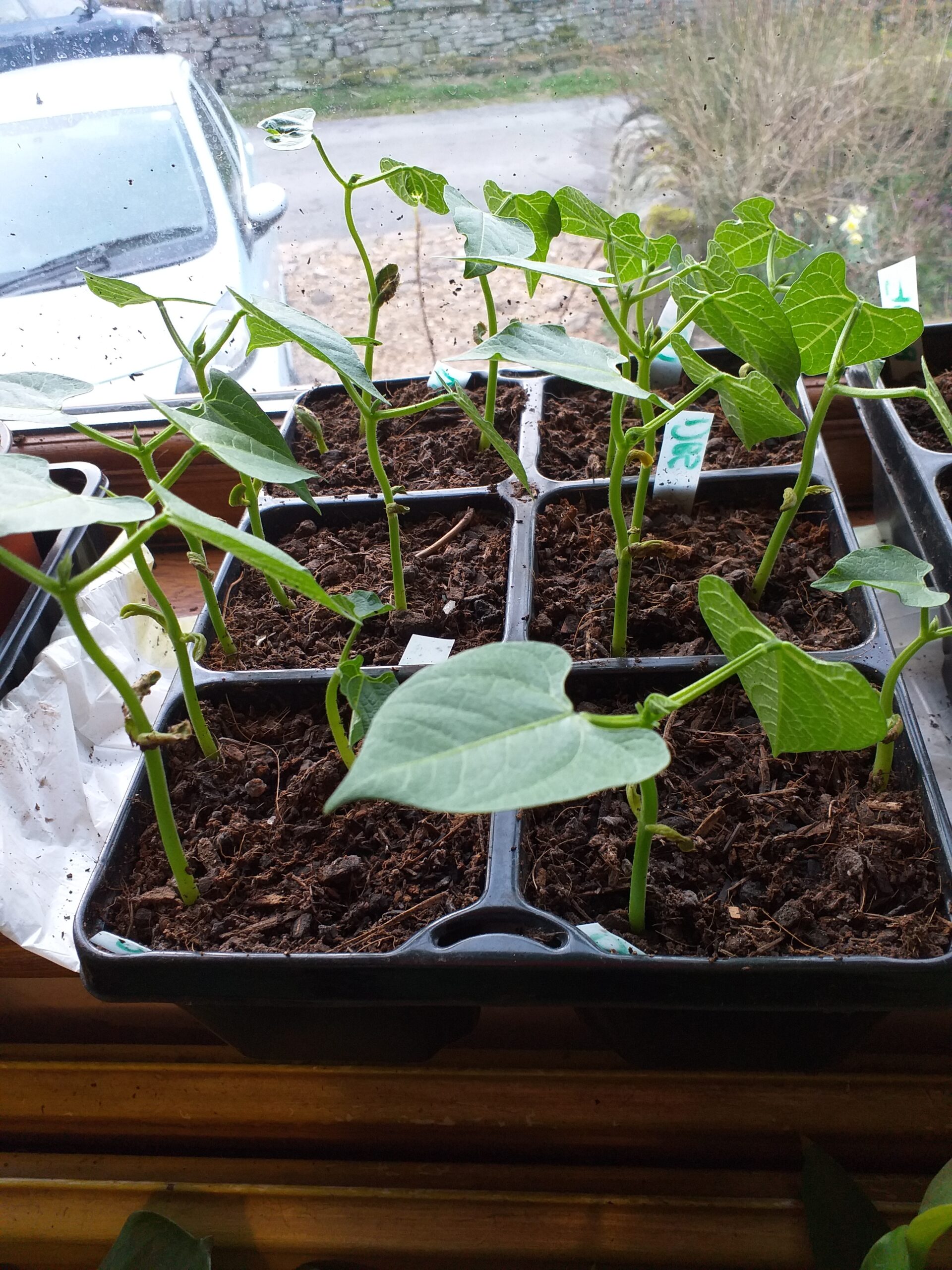 And, as if lockdown isn't bad enough, this appeared outside the house….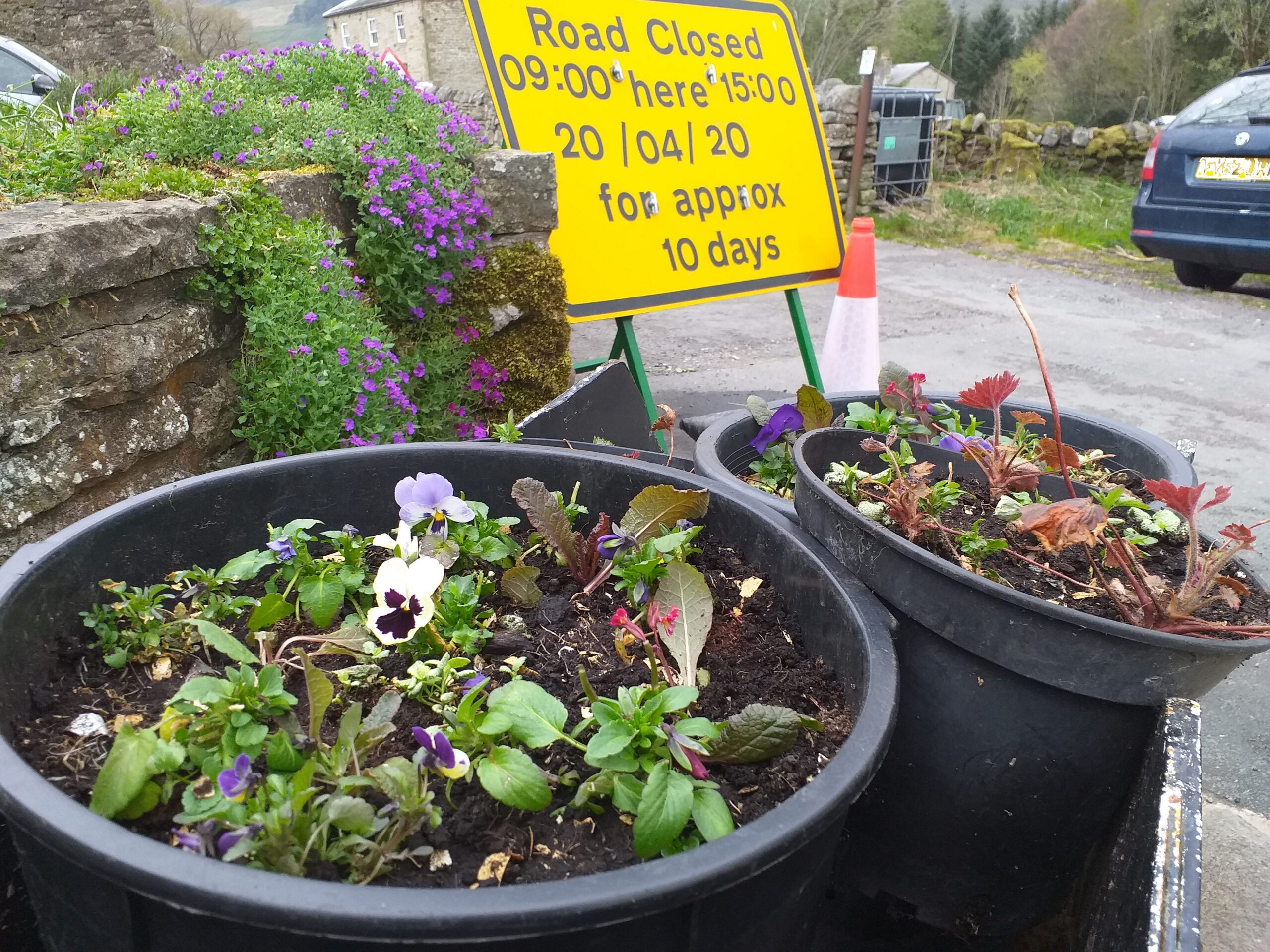 The proposal aims to build upon the assessment feedback and other critical inputs about the book project which include introducing an element of movement to the work and/or exploring materiality as a way of articulating mineral and biological interconnectedness concepts better – rather than merely illustrating them – more babble from the alien lexicon perhaps – but I am determined to get my head around this distinction!